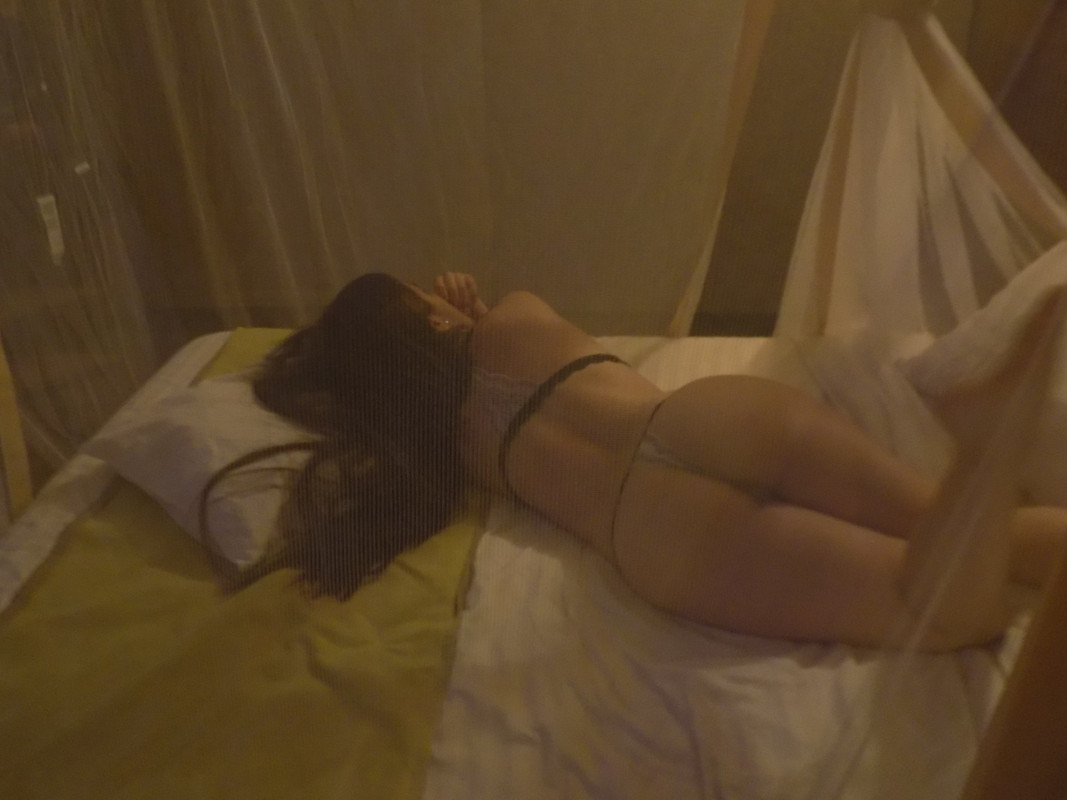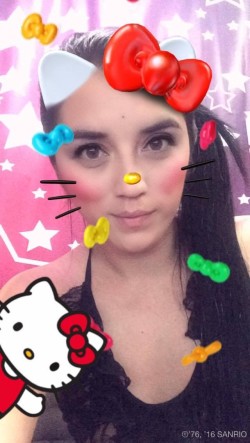 About Me
"Welcome to my room.
I'm Nuya, i live 3600 mts closer to the stars, I'm not a model or a pornstar, I'm just a normal girl who enjoys meeting people from all over the world, exchanging cultures and having fun.
I've been here a few weeks now and i really have fun and i'm grateful for the time you share with me and for every tip"

My Room Rules
"Im very sweet and i love to have fun and i enjoy making all your fantasies become reality ,however there somethings that are not up for discussion

-No paypal: only tokens

-Respect to the other members or could be banned keep conversations fun and respectful

-All tokens are good,ill be grateful, tip what you can,when u can and never criticize another members tip,

-I dont do g/g,b/g, or any other combination during my shows or on videos.

-im not an Escort,i dont offer sexual services"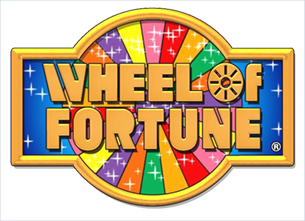 50 tokens every spin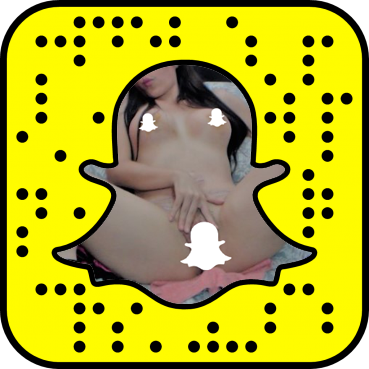 Snapchat for life + 1 video from my collection - 197 tkns
I keep my snapchat very active for you guys, full of my daily life, funny, silly, random and sexy, !.
More than worth it, i promise!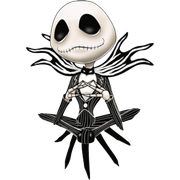 Hight tipper:


| | | |
| --- | --- | --- |
| | streamer3456 | |

Nice tippers:

Tat13579

Wild_wil34

Killab22az

Mb_maybenot

Hunglikeabb

Jessey6

Jballa300x21

Foxhunter327

Wickemind

Olivier77

Sabersaw23

Spicyjosh88br>

Bigdizzel22

Wild_wil34

TommyE333





Tip 997 to become an exotic guy in my heart
30 min skype,2 vid of my collection,10 hot pictures of collection,snap chat for life,2 wheel spin,2 tickets,name in profile.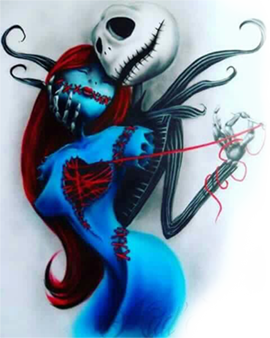 My exotic GUYS
Streamer3456
MrNobody45
Geist288
Foxhunter327
Wicked_mind
Azriel_69
Wickedminds
Sabersaw23
bigdizzel22
Jay34668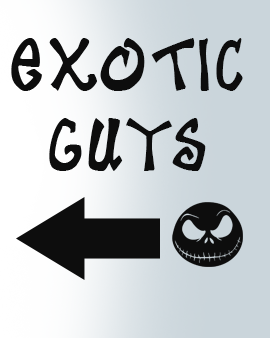 NuyaG 2017 All rights reserved - MyFreeCams.com