Interests & Hobbies
Meaning of Life:
is like time it just flys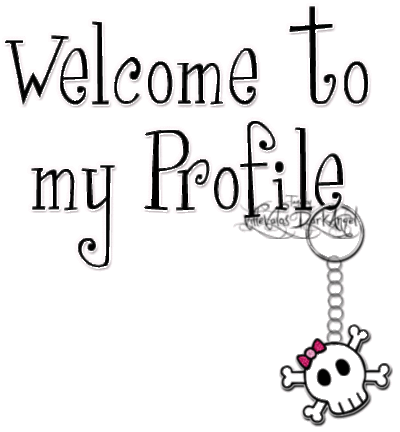 Clik here to see my penis
Five Things I Can't Live Without:
see what i mean .. i am alive and i have not got everything yet ..
Favorite Books:
one that i dont have to read .. KINDLE .. are they any good ?
What I Like To Do For Fun:
i build special little hearts and hide them under my girlfriends pillow when she is sleeping
Favorite Songs:
something i can hear.. i just dont like that silent stuff they play in the disco in Germany..
Favorite Movies:
not sure i have not seen it yet ..
Craziest Thing I've Ever Done:
thought a model in MFC would like me ..
If I Could Be Anywhere Right Now:
anywhere .. wow ..ok i would like to be with you !
Hobbies:
..i dont know . what is your hobbie ?
sexy and fun
Talents:
i think i have many talents ..i will just look the word talent up on google
Perfect Mate:
a nice sandwich ..
Perfect Date:
thats with the perfect friend
Turn Ons/Offs:
i not sure i should tell them here .. come with me and find out click image to help me buy more KFC
Best Reason to Get to Know Me:
if you dont know my by now.. ...you will know this is a song from the 90's .. but who sung it